10 Best Detox Diets For Weight Loss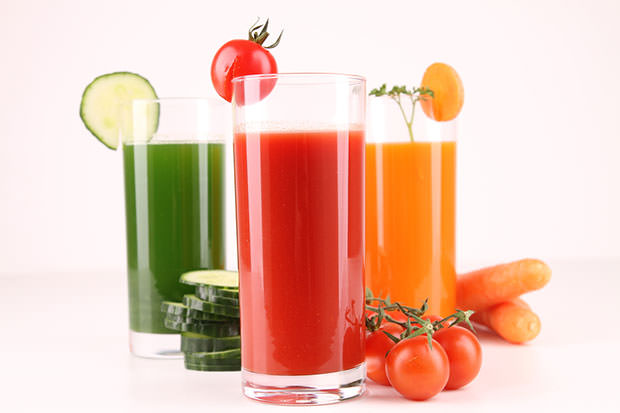 Losing weight can be a taxing task for some, but did you know that cleansing your body of toxins can help you lose weight? Here are some of the best detox diets you can try.
1. Kaeng Raeng
Kaeng Raeng is a detox cleansing regimen started by Stanford graduate Lindsay Reinsmith. It contains three detox drinks a day and unlimited vegetable and fruit consumption throughout the day.
This juice based detox is better compared to its counterparts because it allows you to eat vegetables and fruits, making you feel more satisfied and less starved. Plus, those fibers can be helpful in detoxing too!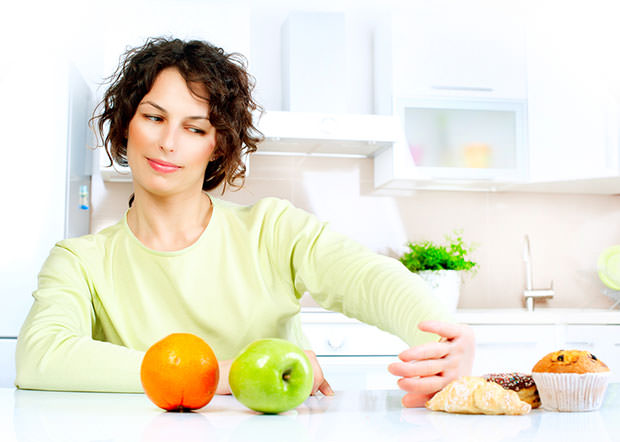 2. Clean Program
Clean Program started out as a self-healing experiment for irritable bowel syndrome. What's good about this program is that it provides a healthy amount of calories for weight loss. It encourages you to eat healthier foods and eliminate sugar based products.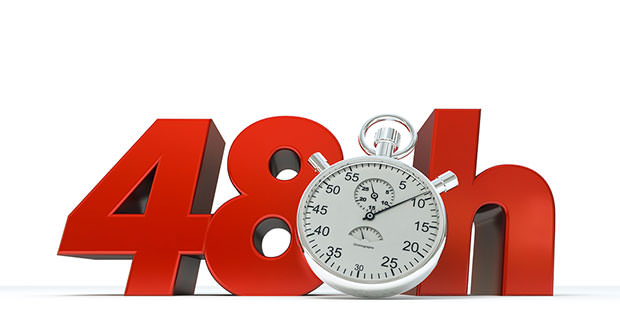 3. 48-Hour Super Charged Cleanse
David Kirsch 48-Hour Super Charged Cleanse is a detox program used by a lot of celebrities like Anne Hathaway who can vouch for it being a fast and effective way to lose weight. It's a liquid only detox based on Master Cleanse plus cayenne pepper and maple syrup.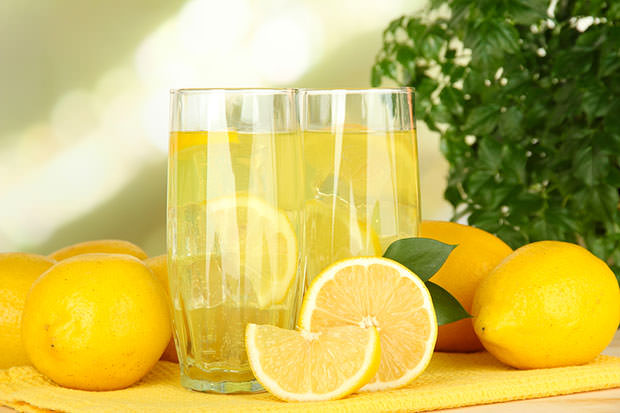 4. Lemon Cleanse
Lemon Cleanse is a detox cleansing program, for the Master Cleanse program encourages its followers to drink only lemonade with the addition of cayenne pepper and pure maple syrup for 10 days.
Beyoncé was one of the first followers of the master cleanse program and after her, many more people have dared to take it on.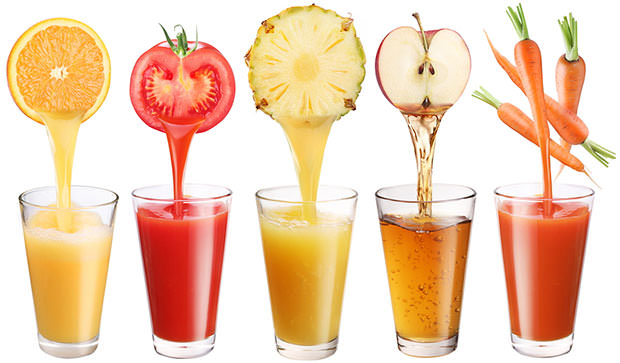 5. BluePrint Cleanse
BluePrint Cleanse is one of the most famous juice detox cleanses out there. The juices are delivered to your doorstep every day and you get to choose the level of intensity. This cleanse is said to be satisfying and eliminates a lot of processed sugar and fats from your system in only three days.
An additional plus is you are still getting an adequate amount of calories.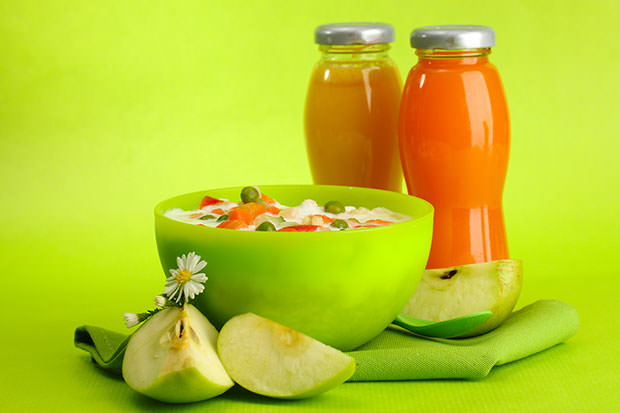 6. Martha's Vineyard Diet
Martha's Vineyard Diet is a three week liquid detox. The detox is a combination of juices, soups and teas incorporated with supplements and enzymes. The detox is said to have many benefits ranging from skin clarification to energy boosting.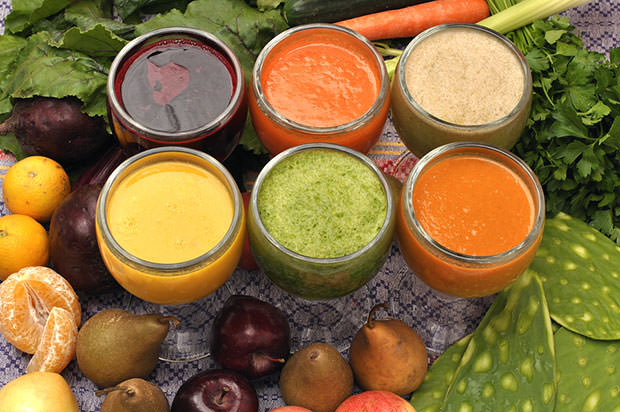 7. The Cooler Cleanse
The Cooler Cleanse ranges from 3 to 5 days where the six daily juices are delivered at your doorstep. The juices vary from day to day and you end up eating a lot of vegetables. It also has a version for people who do not want to go full on with juice cleanses, called Raw Cooler.
8. Nutritional Cleanses
Jill Pettijohn Nutritional Cleanses is the brain child of one of Hollywood's most well-known queens of detox. The detox contains a variety of juices and blended soups that should be taken for 5 days. Your body is filled with healthy anti-oxidants too.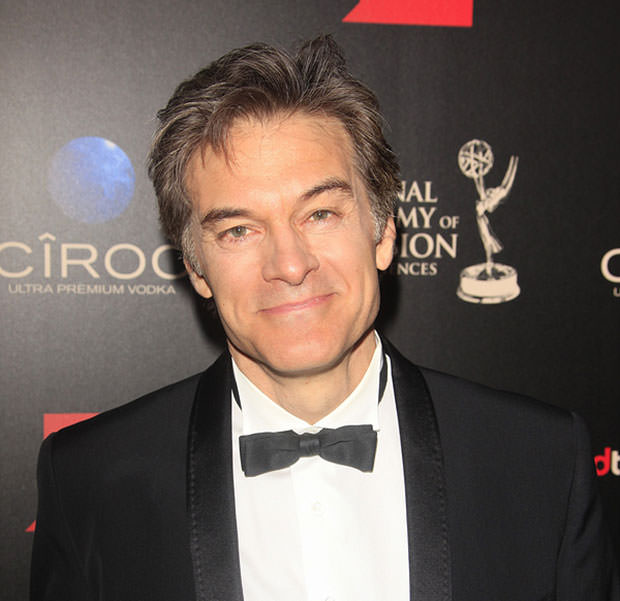 9. Dr. Oz's 3-Day Detox Cleanse
Dr. Oz's 3-Day Detox Cleanse is an easy to follow 3-day detox formula that you can conveniently do at home. The recipe is up on Doctor Oz's website.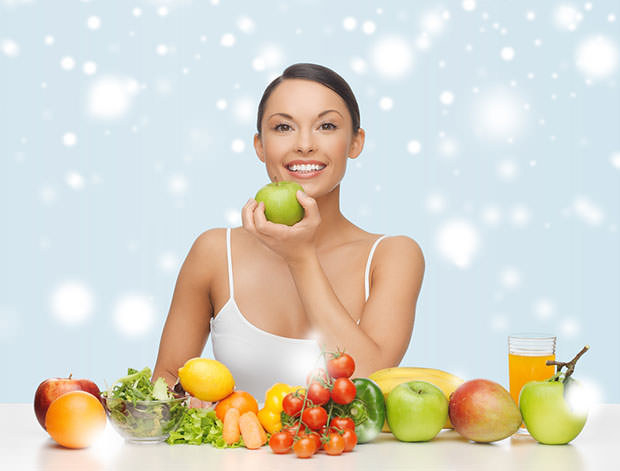 10. 7-Day Detox Plan
Juliette Kellow 7-Day Detox Plan is a detox program that basically forces you to eat healthy. It's not juice based so you don't have to down all those yucky detox drinks, plus it doesn't deprive you of necessary nutrients like other detox plans can.

Continue Reading
From Around The Web
Popular on Diet.st