10 Recipes That Take Water From Plain To Healthful Pizzazz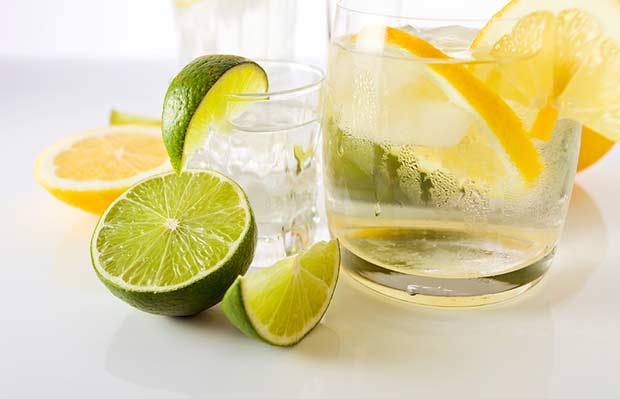 Everyone knows that drinking lots of water is great for health. Unfortunately, water is bland and many people easily tire of not having flavor. It's easy to turn to the supermarket shelves for ways to make water more enjoyable; unfortunately, these solutions are often full of ingredients, which may negate the good thing you're doing by drinking water in the first place. Here are 10 healthy infused water recipes that everyone will love!
1. Classic Lemon Lime
Lemons are a great source of antioxidants and probiotics, and can help regulate pH levels and kidney health. Adding fresh lemons and limes to water and infusing them overnight creates wonderful zesty tasting water.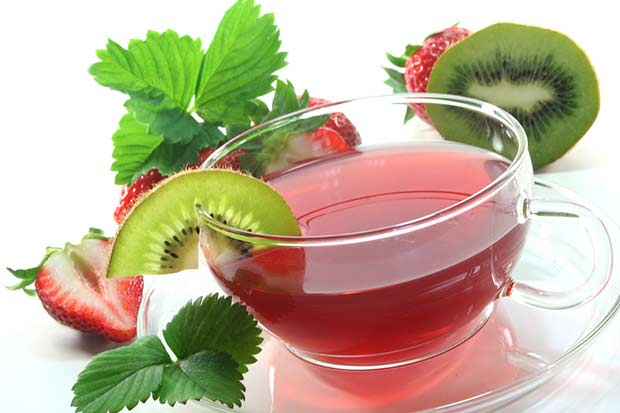 2. Strawberry Kiwi
One of the most loved flavor combinations for kids, infusing water with strawberries and kiwi can help your immune system, cardiovascular health, regulate blood sugar and aid digestion. For best results, chunk both fruits and infuse overnight.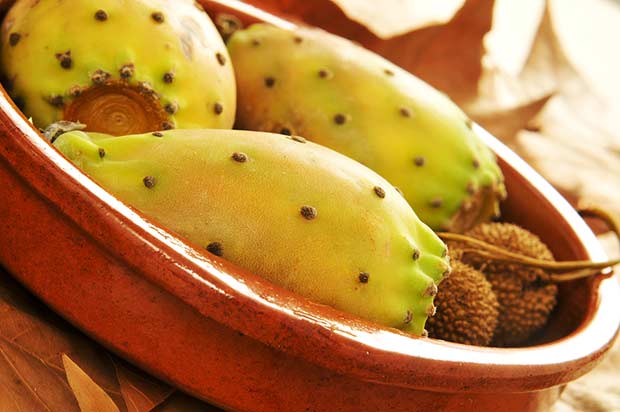 3. Lime Prickly Pear
This combination is an unusually flavorful one that offers many health benefits including antioxidants, fiber, potassium, magnesium and calcium. Prickly pear fruit does make the water a bit thick after several hours, so make this recipe in small batches when the mood hits.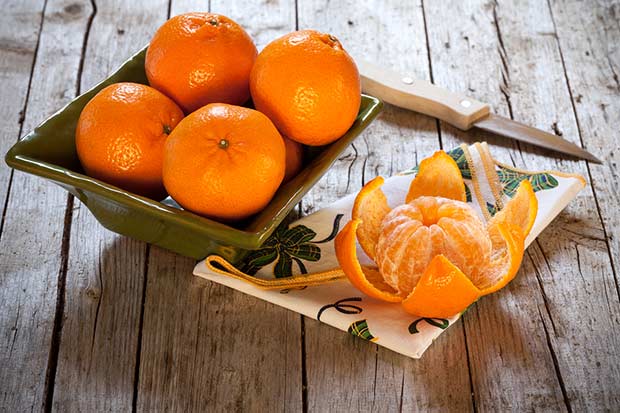 4. Tangerine
All on their own, tangerines are tasty and make excellent infused water. Tangerines are full of vitamins, folate, potassium, and are heart and vision healthy. Slice up tangerines and let them soak overnight for the best flavor.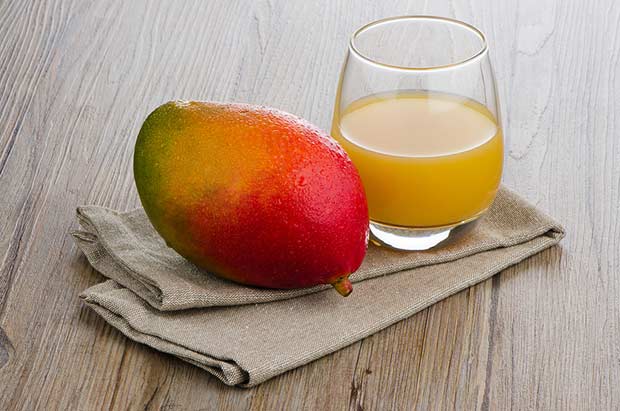 5. Basil Mango
This water combination may be great for boosting memory and aiding in digestion. This tropical infusion is best when mangoes are chunked.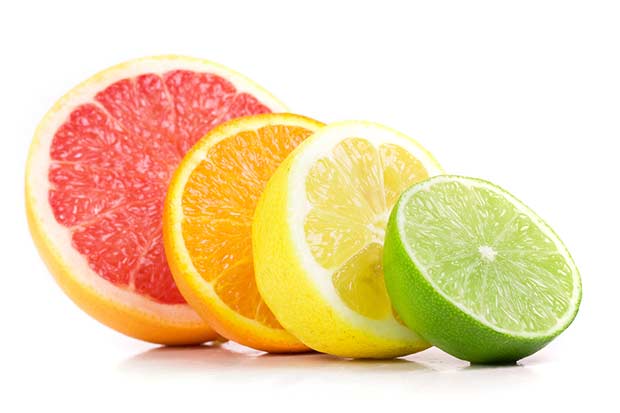 6. Rosemary Orange Lime
This infused water is full of antioxidants and vitamins, and may help improve memory. This zero calorie blend will feel refreshing and flavorful, and does not take long to infuse.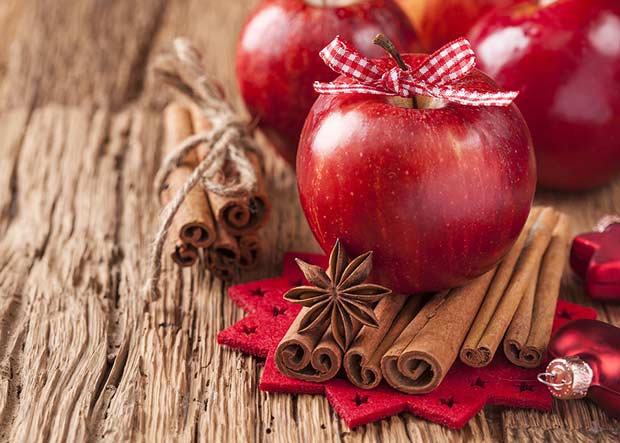 7. Apple Cinnamon
The old adage "an apple a day" never tasted so good. This combination may help lower blood sugar and reduce cholesterol, and is high in fiber and vitamins. Experiment with the cinnamon to find the best balance for you.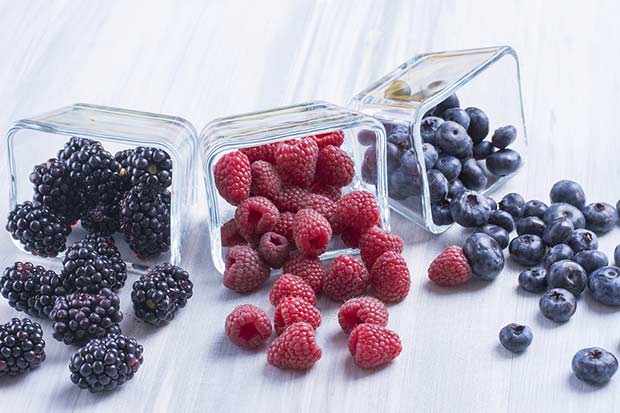 8. Berrylicious
Fresh berries like blackberries and raspberries are excellent sources of antioxidants and may aid in disease prevention. Infuse water with blackberries, raspberries and a few sprigs of mint and prepare for deliciousness.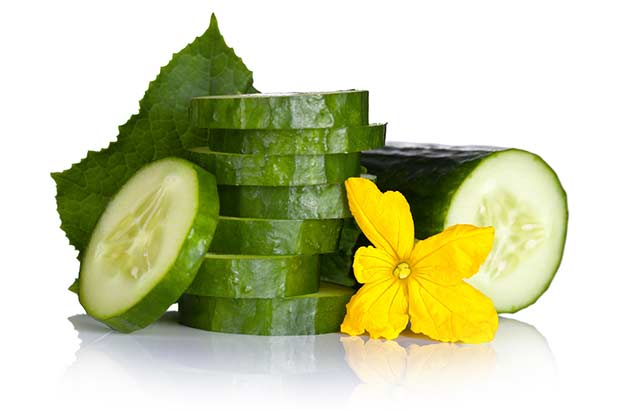 9. Cucumber
Cucumbers are packed with vitamins, iron and calcium. It also has properties that can reduce inflammation. Thinly slice cucumbers and add them to water allowing them to soak overnight before you enjoy.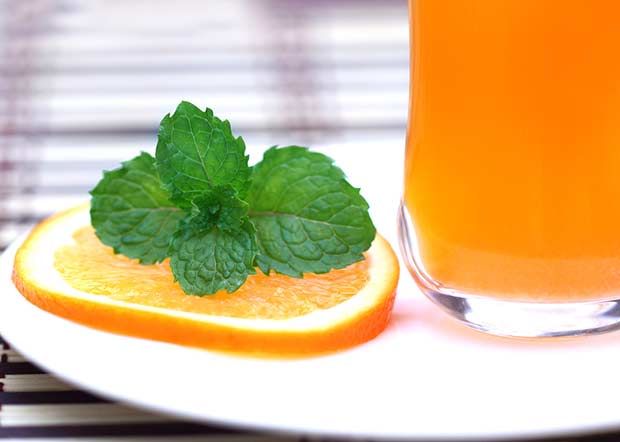 10. Orange Mint
By adding orange slices to water, you are packing a healthy punch of vitamin C. Add mint to the mix, and you also have a tonic that is great for easing upset stomachs. By slicing the oranges, you can enjoy the fresh taste within a few hours.
Continue Reading
From Around The Web
Popular on Diet.st