5 Fun Finger Foods For Kids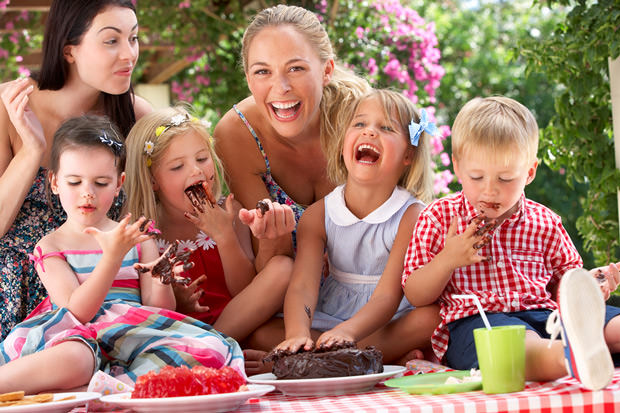 Are you planning a kids party and having a hard time preparing the kiddie delights you will serve?
Kids are some of the pickiest eaters and when deciding what to serve, you have to keep a couple of things in mind – the food should be colorful, interesting enough to pique their curiosity and above all, it has to be irresistibly delicious!
Here are some finger foods that kids will truly enjoy and love you for it.
1. Mini Jellies
Jellies are a safe bet when it comes to kids. No kid can resist these sweet and colorful delights. When preparing yours, make them in bite-sized pieces that kids can easily pop in their mouth.
Instead of making wet jellies, look up recipes for hard jellies and shape them into fruits like mini watermelons, sugar coated mini strawberries or lemon drops; the possibilities are endless.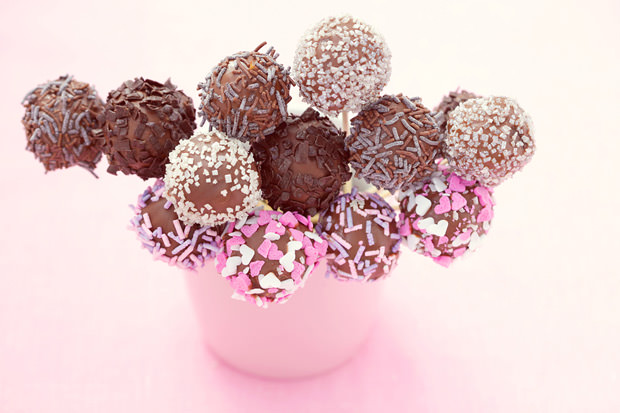 2. Cake Pops
Cake pops have recently gained popularity and we can absolutely see why.
Kids can enjoy all the good things about a cake without creating a mess, and more importantly, it comes on a stick so the fuss of having to carry a plate and a spoon around is eliminated.
Cake pops should be in bite-sizes, preferably covered in fondant as it is less messy than butter frosting. Make the cakes interesting by decorating them as colorfully as possible or fill them with gooey chocolate or chocolate blocks.
Even fruit bits will do.
3. Chicken Cheese Balls
This is a sure winner when it comes to enticing kids. Make your chicken cheese balls different from other chicken cheese balls out there by making them healthier. Add spinach shavings or shredded carrots with your chicken; you can even use oatmeal instead of bread crumbs.
You can also use mozzarella cheese instead of cheddar.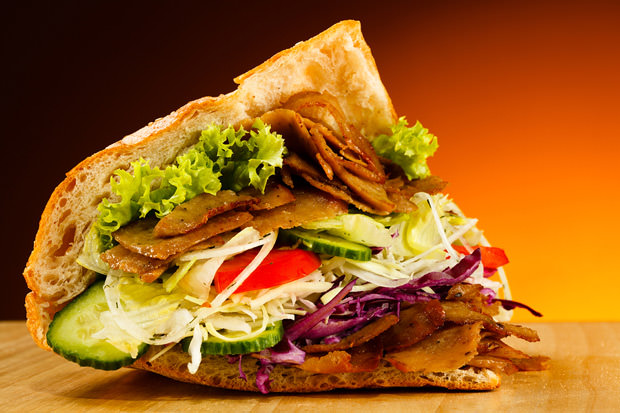 4. Sandwich Kebab
This is an interesting twist to the plain, old and ever-reliable sandwich. What fancy chefs would call a deconstructed sandwich perhaps?
Slice the common ingredients you want to put in your sandwich, the bread, cheese, cold cuts, veggies etc. into 1×1 inch squares and pierce a stick through them like you're making a BBQ kebab.
This will make kids curious enough and compel them to taste it.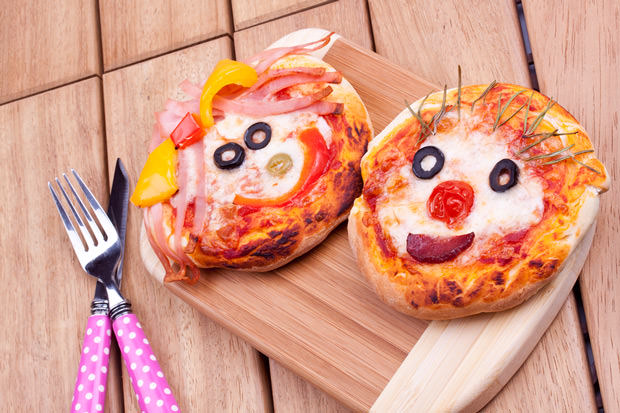 5. Pizza Faces
You can never go wrong with pizza! Set-up a mini pizza bar with small pizza dough and lay out the ingredients on the table. Allow the kids to use their creativity in making their pizzas.
Continue Reading
From Around The Web
Popular on Diet.st