8 Caffeine And Calorie Free Teas
January 30, 2019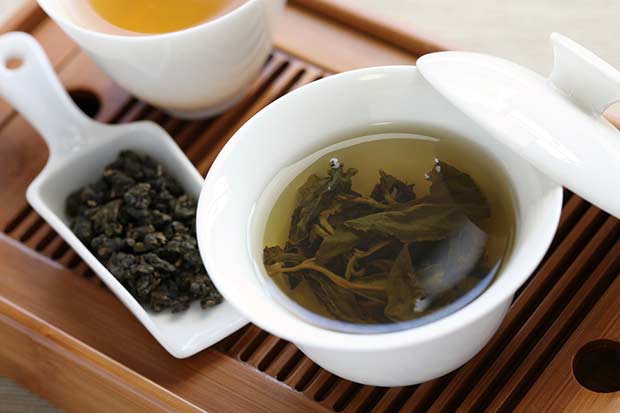 Night time munchies. They happen to the best of us. You either crave something sweet or salty. If you've been healthy all day, don't ruin it by a run to the freezer for some ice cream. Not only will it add unwanted calories to your body, but it will make for a sleep deprived night. Read on for a list of teas that will soothe your mind and satisfy your sweet tooth.
1. Bengal Spice
Mmmm. This tea (probably above any others) is for everyone, not just regular tea drinkers. The robust flavor of cinnamon, ginger, cardamom and cloves gives the tea drinker a sense of drinking something heartier than hot, flavored water.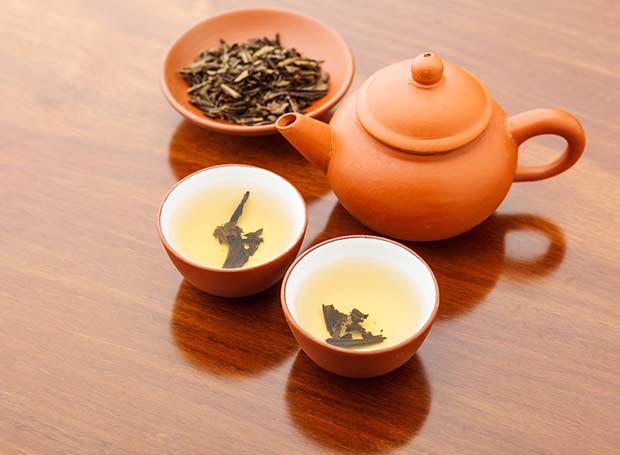 2. Honey Chamomile
If you're specifically searching for a tea to help you relax and get a good night's sleep, this is the tea for you. Chamomile is a poplar tea, known for helping people sleep better, but add a little honey, and you have a sweet treat that will satisfy your sweet tooth and help you close your eyes.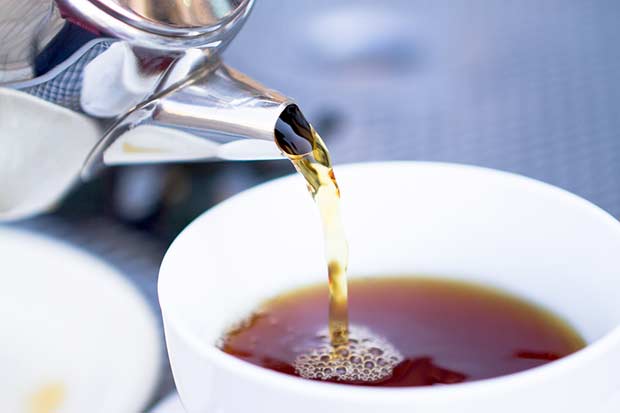 3. Sugar Cookie
The aroma of this tea will bring back memories. It smells exactly like sugar cookies. Oh, and the taste is just as good. It's like drinking a cookie. This one is a seasonal variety, so be on the lookout and pick up a few extra boxes.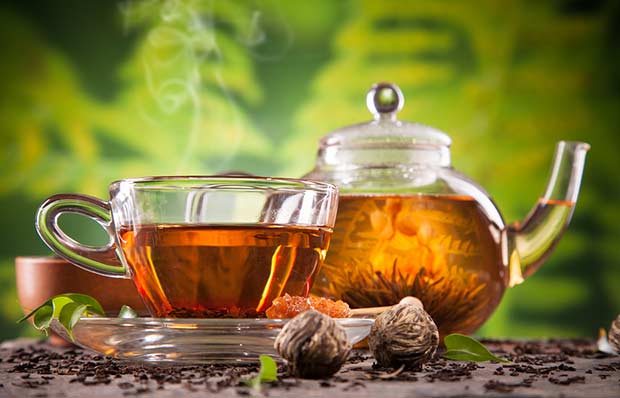 4. Mandarin Orange Spice
For those who want a hint of fruit, try this tea. It mixes the taste of tart and sweet, and has the subtle flavor of clove and coriander spices.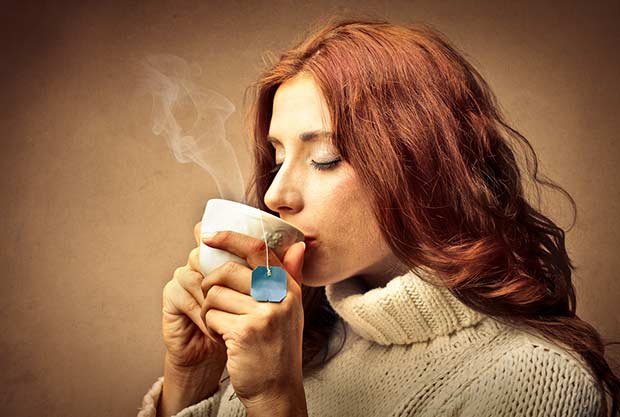 5. Sweet Coconut Thai Chai
If you like the flavor of chai, you'll love this. It has a creamy coconut flavor combined with ginger, cardamom and star anise. You can even add some warm milk to make it a special treat.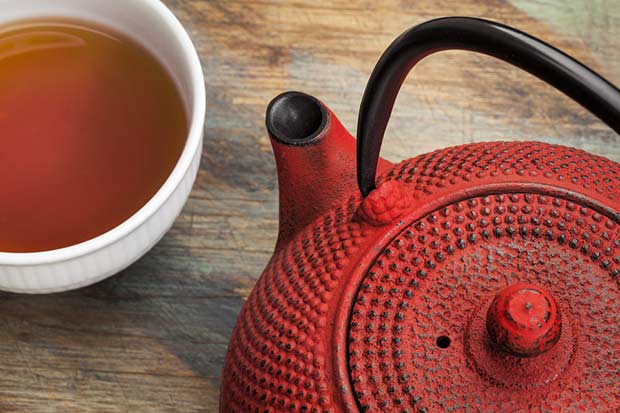 6. Sugar Plum Spice
If you like a little spice to your sweetness, try the sugar plum spice. This tea has the taste of purple plums with a hint of ginger and cardamom. Like the Sugar Cookie and the Gingerbread Spice tea, this one is around for the holidays.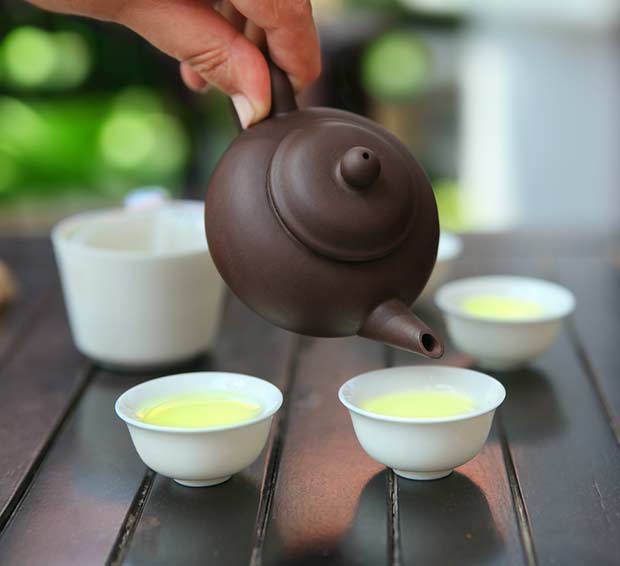 7. Gingerbread Spice
Fresh baked gingerbread in liquid form (with no calories) would be an accurate description of this tea. Ginger and cinnamon are the main ingredients in this one. This one is another tea that's around for the holidays. Try it and stock up if you like it.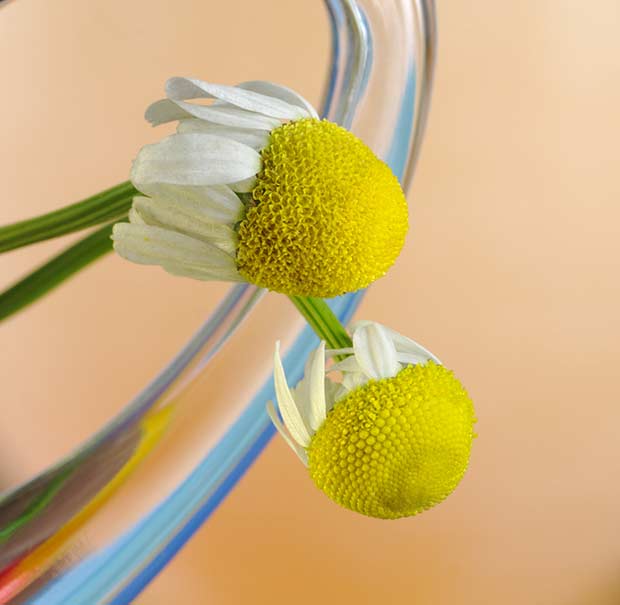 8. Sweet Apple Chamomile
Another tea that's great for those looking for a good night's rest is this tea that has a taste combination of crisp apples, chamomile and honey.
Continue Reading
From Around The Web
Popular on Diet.st
Newsletter

Latest

You May Like