15 Foods To Supercharge Your Smoothie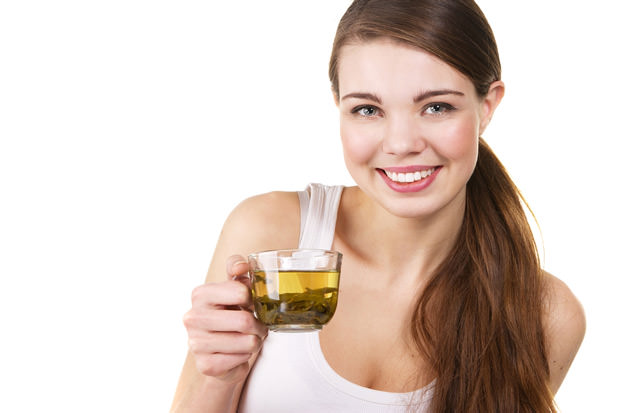 Not only do smoothies taste delicious, but they are also a quick, easy way to add a ton of nutrition to your diet. These 8 additions will supercharge your smoothie and give you that extra boost of nutrition you need.
1. Green Tea
Green tea is one of the most well known antioxidants out there. When consumed regularly it's known to improve oral and bone health, help with weight loss, fight cancer and even help prevent heart disease. You don't want to miss out on those benefits.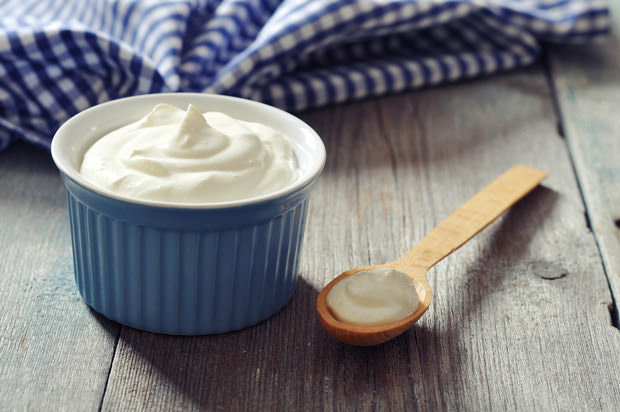 2. Greek Yogurt
All yogurts are great sources of calcium, potassium, protein, zinc and vitamins B6 and B12. What makes Greek yogurt stand out from the rest is the fact that it has nearly double the protein, lower in lactose (easier to digest) and has a thicker, creamier texture which is perfect for smoothies.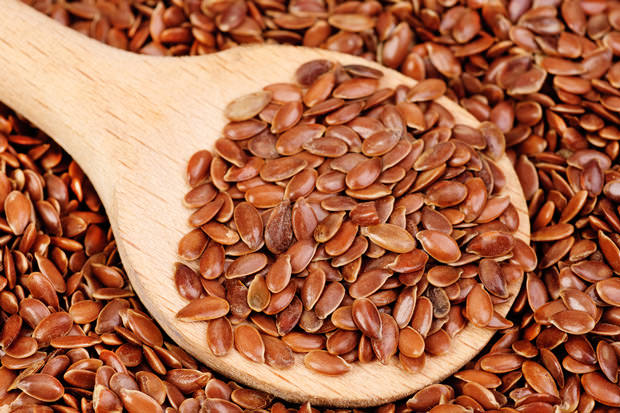 3. Flaxseed
Loaded with healthy omega fatty acids, fiber and a good dose of protein, flaxseed is a perfect addition to anyone looking to add that little extra boost into a smoothie recipe.
4. Chia Seeds
Just like flaxseed, chia seeds are rich in polyunsaturated fats, especially omega-3 fatty acids, which can help reduce inflammation, enhance cognitive performance and reduce high cholesterol. They are also a great source of fiber, protein and antioxidants.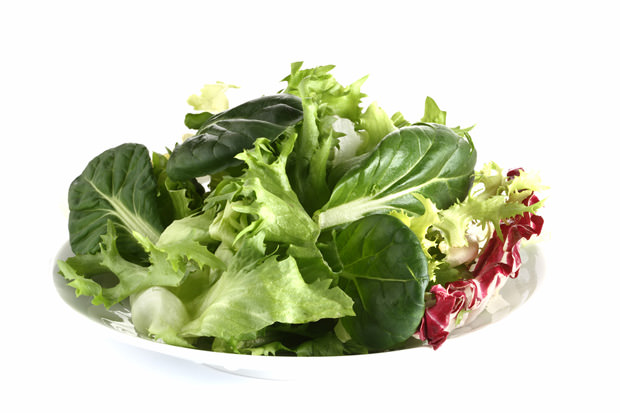 5. Leafy Greens
Leafy greens are a great addition to smoothies because of how many nutrients are packed in a relatively small amount. Throw in some kale or spinach for added nutrition which includes vitamins A, C, E and K, as well as iron, fiber and other important minerals.
Don't worry, it might not sound appealing to drink, but you'll barely notice it.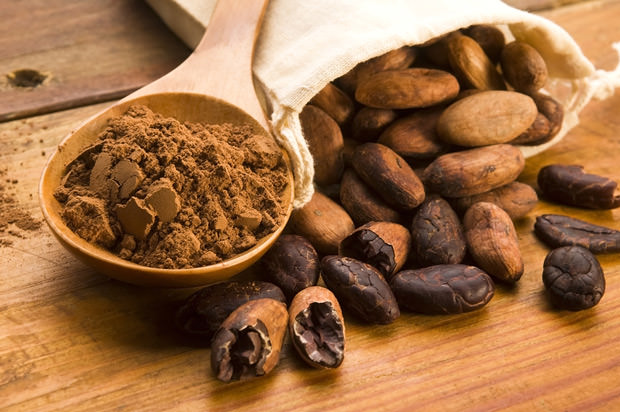 6. Cacao
You can't go wrong with adding chocolate to anything! Adding some cacao to your smoothie means you are adding over 300 rich compounds such as protein, fat, carbs, fiber, iron, zinc, copper, calcium and magnesium, just to name a few.
Cacao also has a chemical called anandamide which increases your mood and reduces the risk of depression.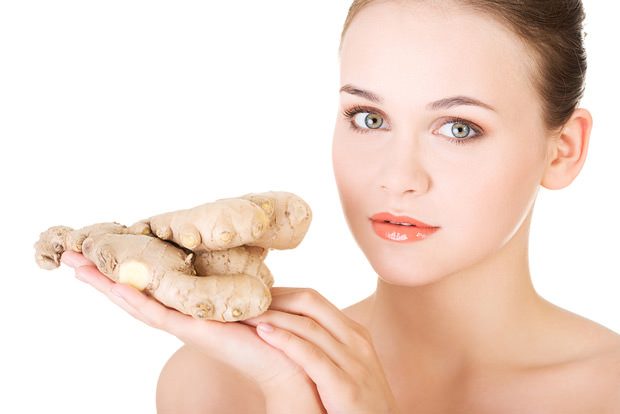 7. Ginger
Ginger gives any smoothie that extra kick to add variety to the taste. Besides that, ginger also has a number of health benefits including aiding in muscle soreness, fatigue, the common cold, arthritis and a handful of other diseases.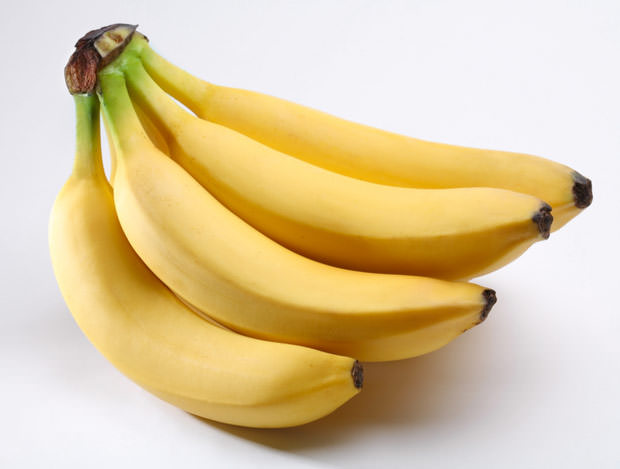 8. Banana
Native to tropical Indomalaya and Australia, bananas have that specific taste that will help those not so tasty but extremely healthy other ingredients taste like, well, bananas. Not only this, but bananas are also very healthy and an excellent source of vitamin B6.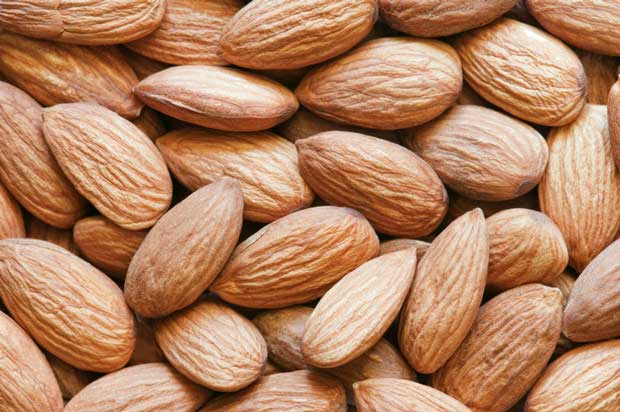 9. Almond
Almonds have a very high content of vitamin E, containing 26mg per 100g, but the list doesn't stop there! They are also rich in dietary fiber, B vitamins, and essential minerals such as magnesium, copper, manganese, calcium, and potassium. As one of the best fighters against cholesterol, almonds have to have a place in your smoothie.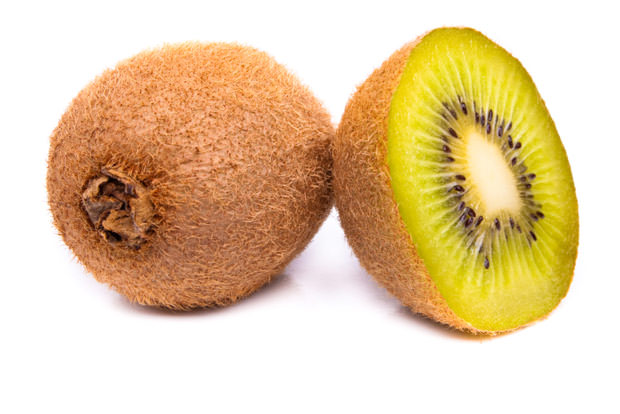 10. Kiwi
I think that all of us secretly associate healthy foods with the color green and this is where the kiwi steps in. Kiwis have that "sciency" look that your kids will love. They are a rich source of vitamin C and vitamin K and also help the digestion process.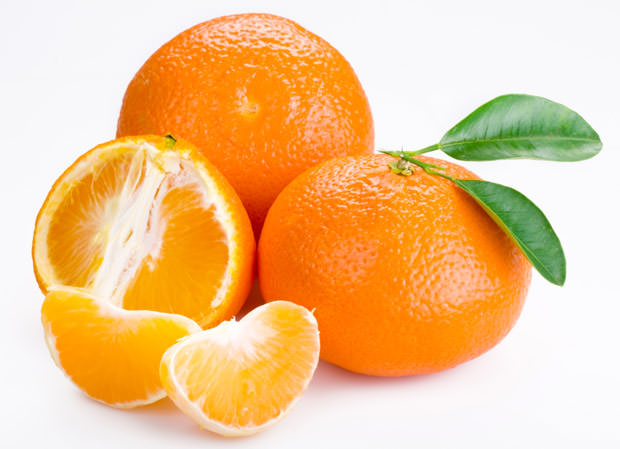 11. Tangerine
Here's a fun fact about tangerines: recent studies by the University of Western Ontario have shown that there's a substance in tangerine skins that could actually prevent obesity and help you keep your weight down. They are a good source of vitamin C, folate and beta-carotene.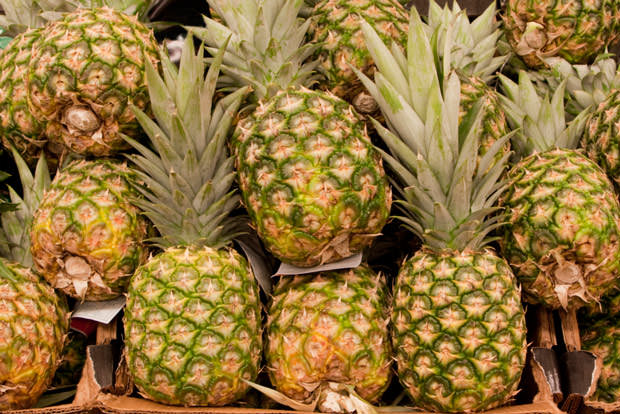 12. Pineapple
Raw pineapple is an excellent source of manganese and vitamin C, providing you with an almost 3/4 of your suggested daily intake of manganese and a whopping five fourths of your daily serving of vitamin C. It will give your smoothie that rich aroma that you have been craving. In medicine, it has been used as an anti-inflammatory or as a proteolytic agent.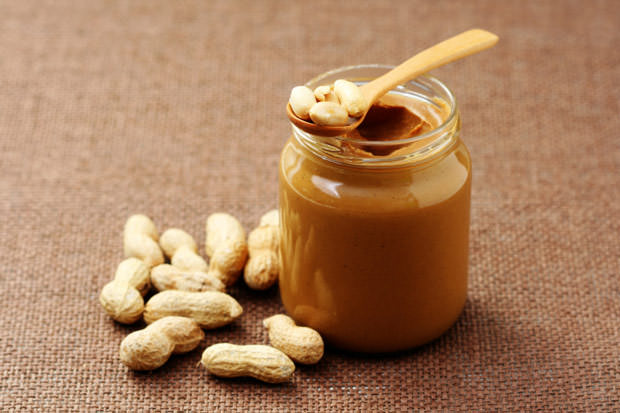 13. Peanut Butter
An item on our list that you peanut butter lovers have been waiting is finally here. While peanut butter is mostly associated with commercial products that have no nutritional value, this is not true since peanuts are a vitamin bomb that your body needs! Peanut butter provides protein, vitamins B3 and E, magnesium, folate, dietary fiber, resveratrol and arginine.

14. Cucumbers
Not as exotic as pineapple or tasty as peanut butter, cucumber is just as healthy, if not even more. It's mostly used in morning smoothies that give you the necessary energy to begin your day. They are very rich in vitamin K, used as an anti-inflammatory agents and can reduce risk of cardiovascular diseases.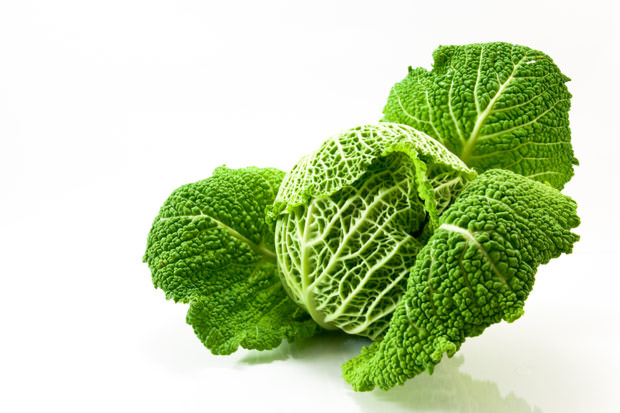 15. Kale
Probably the last thing you would expect to find in your smoothie is kale, but because it's so healthy, and has that specific taste, it works great when combined with cucumbers or leafy greens. Kale is very high in beta-carotene, vitamin K, vitamin C, and rich in calcium. Calcium helps protect your bones and teeth and is often recommended to pregnant women.
Continue Reading
From Around The Web
Popular on Diet.st