8 Low Calorie Cocktails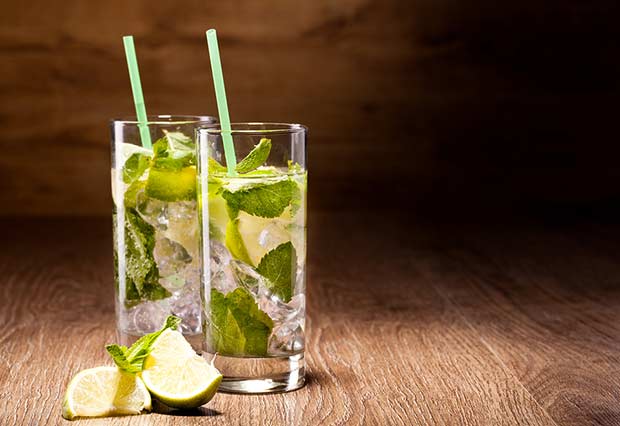 For those of you that are trying to lose weight or just maintain their fine physique, you know that drinking alcohol is one thing you either try to avoid or limit. It's hard to say "no" forever. Sometimes, you just want a drink. Here are a few diet friendly adult beverages for those times.
1. Mojito
Many people choose this refreshing, minty drink as their beverage of choice. The sugar loaded simply syrup is the dieter's enemy. Mint, line and soda water are all very low-cal. To keep away from those extra calories, simply ask for half the simple syrup, or ditch it all together to save the ultimate amount of calories.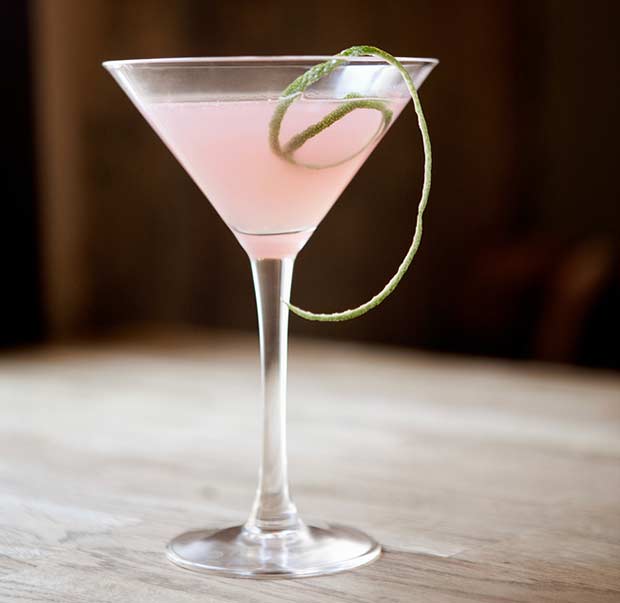 2. Sea Breeze
It's supposed to be a good substitution for a vodka-cranberry. Use grapefruit juice and ounce each of cranberry juice and vodka.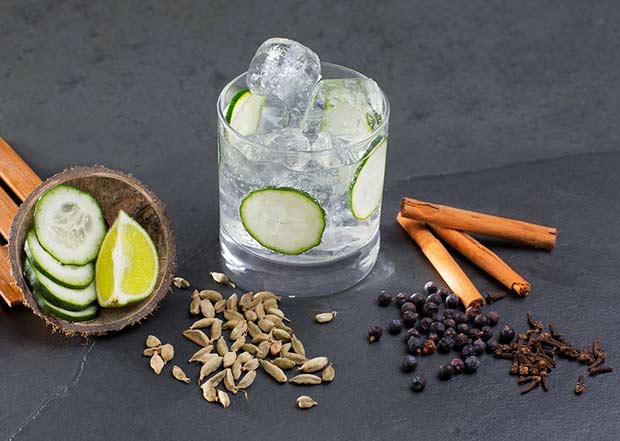 3. Vanilla Vodka and Diet Ginger Ale
Craving something sweet from all of your sugar avoidance? Try this sweet, crisp drink. With a single shot, it's less than a hundred calories.
4. Blueberry Lime Margarita
Margaritas are perfect for the summer. But a typical margarita can pack over 500 calories. Try a blueberry lime version for a cool, fruity drink with fewer calories. Just toss ice, blueberries, lime juice, seltzer and tequila in a blender.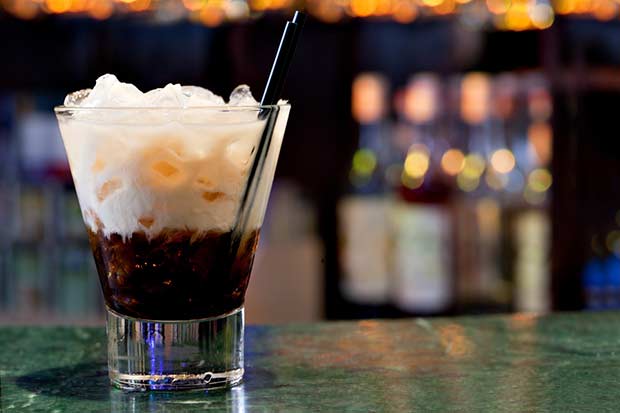 5. Tiny Russian
This drink is completely different from a white Russian. I guess the "tiny" title is for the tiny waist you will have. To make a tiny Russian, make a cup of Earl Grey tea and let it chill. Then add orange flavored vodka and pour over ice.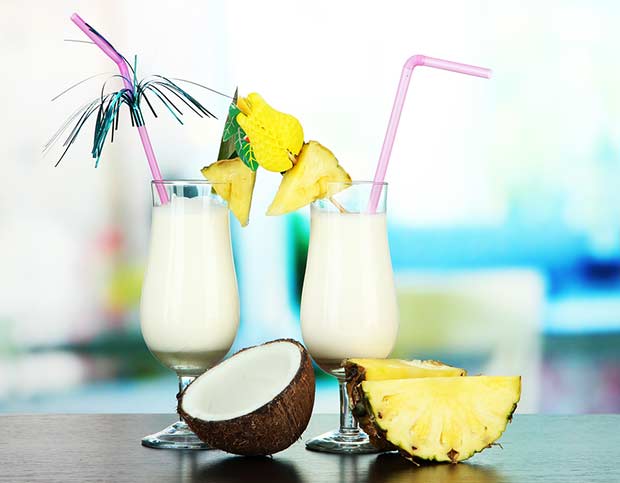 6. Piña Colada Cooler
Piña coladas and diets don't work well together. If you're craving a piña colada, try a piña colada cooler. Mix coconut flavored rum, pineapple juice, and sparkling water and pour over ice.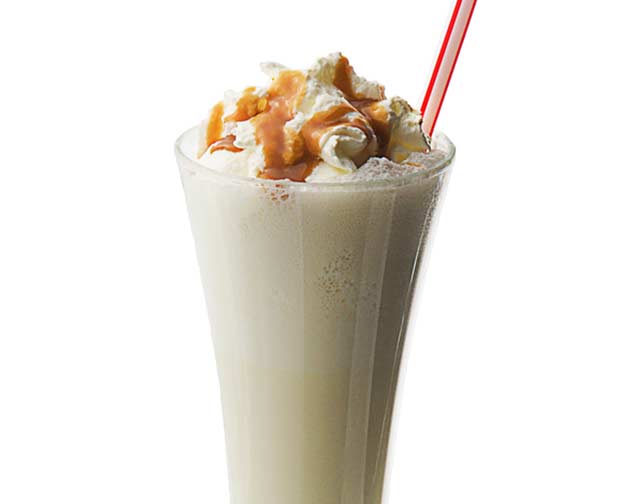 7. Choco-lite Cocktail
Chocolate lovers unite. Here is a drink for you. Mix chocolate liqueur, vodka, and milk and pour into a glass rimmed with low-cal chocolate syrup.
8. Hot Toddy
When's its cold outside and you're stuck inside, a warm beverage can sometimes be a cabin fever cure. Try a hot toddy. Make a cup of tea; add a tablespoon of each of honey and lemon juice and half a shot of brandy, bourbon, or whisky.
Continue Reading
From Around The Web
Popular on Diet.st