Delicious Veggie Thanksgiving Turkey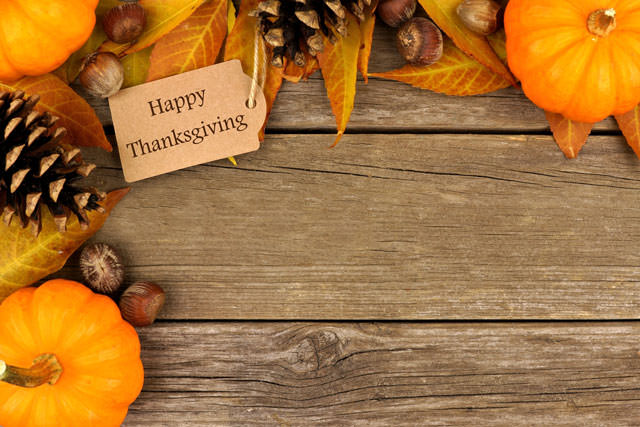 Who said that vegetarians can't enjoy a delicious Thanksgiving turkey? Turn to our best friend tofu and you will have a finger-licking Turkey Day dinner that everyone will love!
Ingredients:
5 (16 ounce) packages extra firm tofu
2 tablespoons sesame oil
1 red onion, finely diced
1 1/3 cups diced celery
1 cup chopped mushrooms
2 cloves garlic, minced
1/8 cup dried sage
2 teaspoons dried thyme
salt and pepper to taste
1 1/2 teaspoons dried rosemary
1/4 cup tamari
3 cups prepared herb stuffing
1/2 cup sesame oil
1/4 cup tamari
2 tablespoons miso paste
5 tablespoons orange juice
1 teaspoon honey mustard
1/2 teaspoon orange zest
3 springs fresh rosemary
Preparation:
To prepare the "turkey," line a round colander with a dish towel or a cheese cloth and put the colander in a bowl. Place and spread tofu in the colander. Put another dish towel (cheese cloth) over tofu. Put something heavy on top of tofu. Refrigerate it all together for two to three hours.
For the stuffing, sauté onion, mushrooms and celery in sesame oil until they are tender. Add sage, thyme, garlic, rosemary, ¼ cup of tamari and salt and pepper. Stir continuously and cook for five minutes. Add the herb stuffing and mix.
Preheat your oven to 400 degrees F and grease a cookie sheet.
Pour ½ cup sesame oil, miso, mustard, orange juice and zest and ¼ tamari in a bowl and mix.
Take the tofu out of the fridge and hollow it out so that you leave an inch still in the colander. Save the remaining tofu. Apply the miso seasoning to the inside of the hollowed out portion of tofu. Pour the stuffing in the tofu shell.
Turn the tofu shell with stuffing onto the cookie sheet where you previously flattened the remaining tofu. Brush the "turkey" with a half of the tamari mixture. Put rosemary springs on the top and cover it with foil.
Put it in the oven for an hour. Take the "turkey" out of the oven and remove the foil cover. Brush the remainder of the tamari sauce (put 4 tablespoons aside) on the "turkey". Bake for another hour or until golden brown.
Take the "turkey" out of the oven and place it on a serving platter. Brush the remained of tamari mixture on the "turkey" and serve.
Bon Appetite!
From Around The Web
Popular on Diet.st