Don't Ruin Your Diet This Easter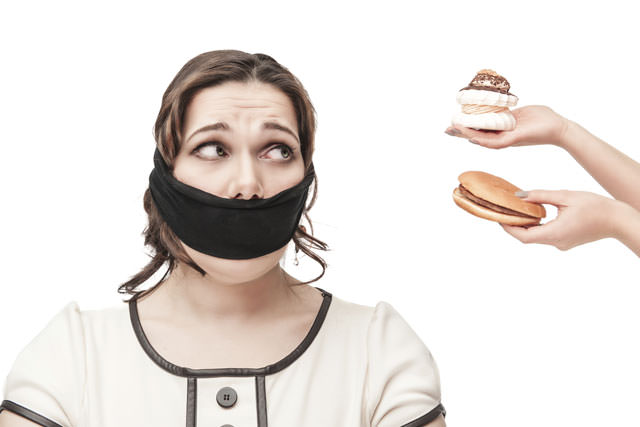 We all know it's not easy to maintain a healthy diet during the holidays, especially during Christmas and Easter. In order to resist temptation and stay focused on your diet plan, you need to stay strong and positive. Though you can certainly delight in a few high-calorie treats, be careful not to go overboard.
It's hard to remain determined when everyone around you tells you to take another piece of chocolate cake, but you definitely need to draw a line somewhere. Tell your loved ones that you're serious about your diet and/or weight loss program, and don't give in. Also, think about everything you've achieved so far and remember that weight loss is all about the attitude.
And if you gain some pounds during Easter weekend, don't beat yourself up – just get back to your normal regime as soon as the holidays are over.
---
RELATED: 23 Surprising Foods That Can Help You Lose Weight
---
From Around The Web
Popular on Diet.st