Eating Habits Have Improved – But Only For The Rich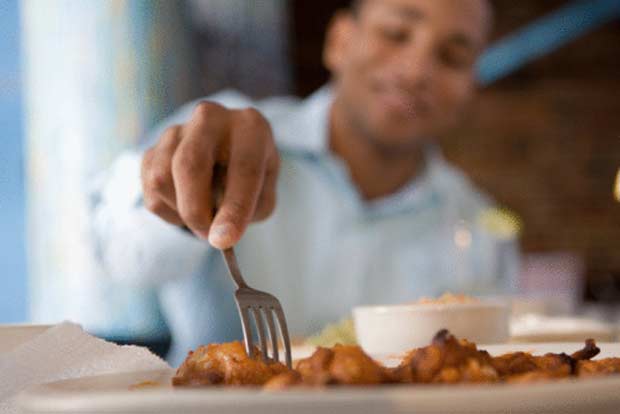 American's eating habits have indeed improved, but not among the poor, which is evidence of a widening wealth gap when it comes to eating habits.
Yet even among wealthier people, food choices remain far from optimal, a 12-year study suggests.
Scores for low-income adults averaged almost four points lower than those for high-income adults. The difference has increased to more than six points in 2009-10. The results were published in JAMA Internal Medicine.

Quality of US #diet improved some but #gap in overall diet #quality widened between #rich, #poor http://t.co/o9Itg1y4ch

— JAMAInternalMed (@JAMAInternalMed) September 1, 2014
From Around The Web
Popular on Diet.st