Fresh Kale Juice For Radiant Health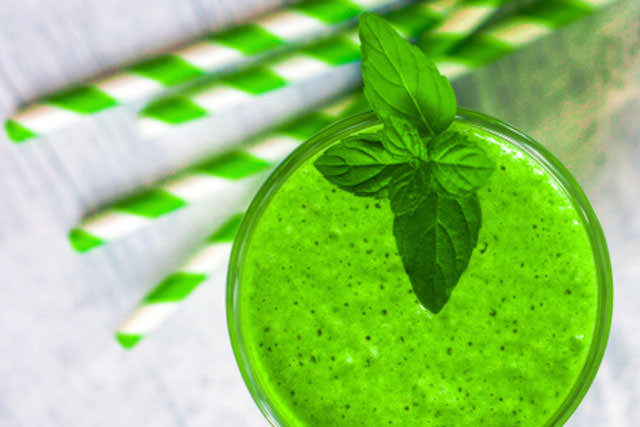 Instead of spending an hour making breakfast, try spending only 20 minutes on this health bomb. It's made of fresh veggies and powerful kale. Enjoy your day!
Bon Appetite!
Ingredients
1 bunch dark lacinato kale or curly kale
½ bunch celery
½ bunch cilantro or parsley
1 cucumber
1 lemon, peel removed
2 inches of fresh ginger root
1 green apple
Preparation
Wash all vegetables thoroughly and place into a large bowl. Juice each vegetable in this order – kale, cilantro/parsley, celery, ginger, cucumber, lemon.
Stir mixture before serving.
Clean juicer immediately.
From Around The Web
Popular on Diet.st