Global Alert Issued Over This Diet Drug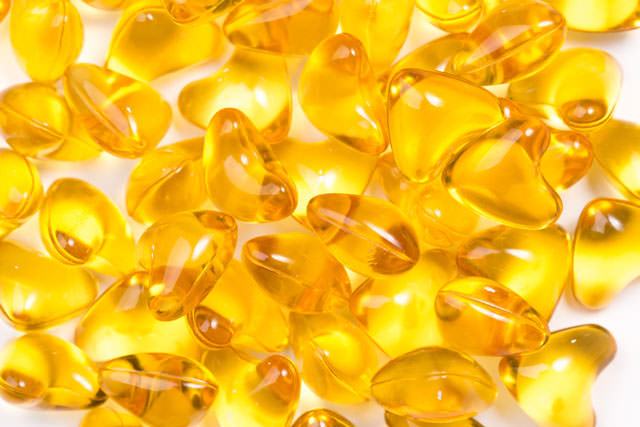 Interpol, the international police force which operates worldwide, has issued a global alert concerning diet pills sold online which contain a substance known as dinitrophenol, also known as DNP.
The alert was issued as a result of a number of deaths associated with the use of these diet pills, all of which are believed to contain DNP. The first warnings were issued when a Frenchman suffered life-threatening side-effects caused by the substance which is also used as a pesticide. The direct reason for the newly-issued global alert was the death of Eloise Perry, a 21-year-old woman from Shrewsbury, England.
Use of DNP in diet pills sold over the internet has been investigated by the World Anti-Doping Agency which discovered that a number of clandestine and illegal manufacturers that sell their products online still use this substance in their diet pills due to the fact that it can have an effect on the weight loss process.
Unfortunately, the substance is more likely to cause a wide range of adverse effects, such as nausea, dizziness, vomiting, sweating, cataracts, skin lesions, as well as harmful effects on bone marrow, cardiovascular system and the central nervous system.
Interpol has discovered that the manufacturers of aforementioned diet pills mask their supplies of DNP by labelling them as turmeric, due to it looking very similar to the condiment. Interpol has described DNP and all products containing it as "imminent threat" to consumers. They are also advising that the people not buy diet pills online from anyone but recognized and licensed online pharmacies.
In short, if you are not sure about an online pharmacy, do not buy diet pills (or anything else for that matter) from them.
---
RELATED: 20 Crazy Ways People Used To Diet
---
From Around The Web
Popular on Diet.st