Green Banana Smoothie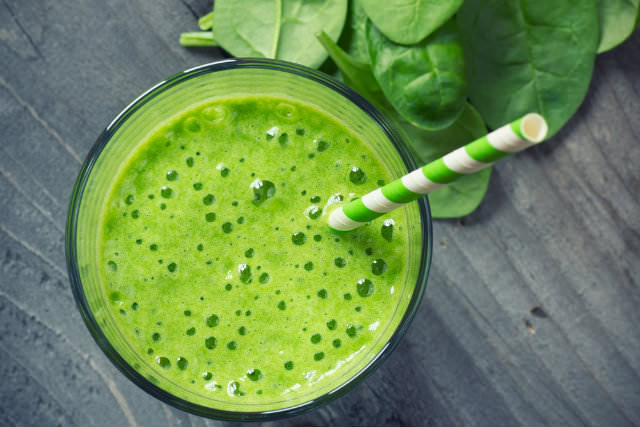 You can prepare this delicious green banana smoothie, which is perfect for breakfast, in just five minutes. Loaded with vitamins and nutrients, it will give you all the energy you need for the day ahead.
Bon Appétit
Ingredients:
2 cups baby spinach leaves
1 banana
1 carrot
¾ fat-free Greek yoghurt
¾ cup of ice
2 tbsp. honey
Preparation:
Peel the carrot, then cut it into large chunks.
Put all the ingredients in a blender; blend until smooth.
From Around The Web
Popular on Diet.st