Melon Smoothie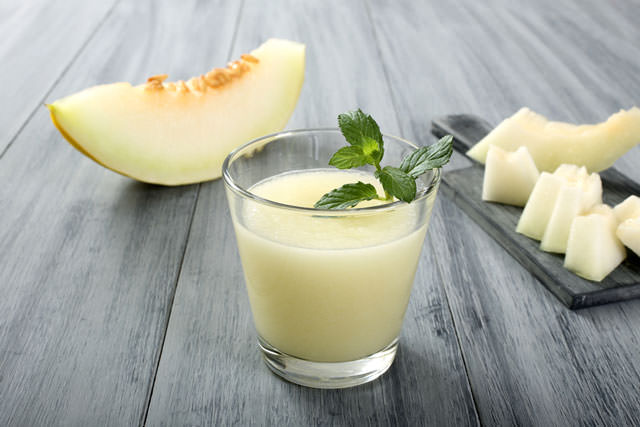 Summer is almost here, which means that we'll soon have the opportunity to eat watermelons. Instead of eating them with a knife and fork, we advise you to try melon smoothies. Mind you, some people say that these smoothies taste much better than regular watermelons.
Bon Appétit!
Ingredients
¼ cantaloupe
¼ watermelon
1 lime
2 tablespoons sugar
Preparation
Combine all the ingredients in a blender and blend until smooth.
Pour into 0.3l glasses and serve.
From Around The Web
Popular on Diet.st