The Sirtfood Diet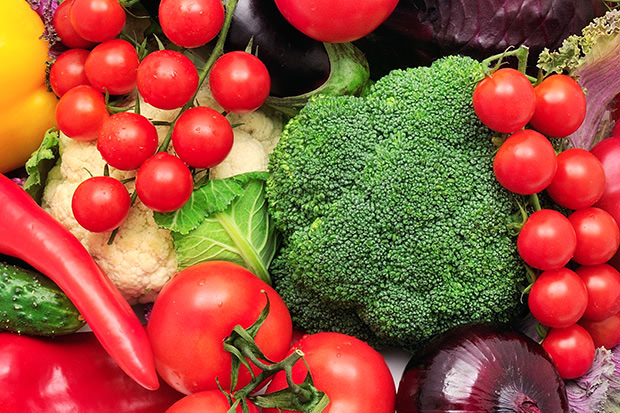 While there is no real alternative to a slim and strong body that doesn't include exercising and maintaining a healthy diet, scientists have now discovered something that can definitely help you along the way.
The Sirtfood diet focuses on introducing a certain group of foods to your own diet and the best part is that those foods can actually help you lose weight in a unique way. These Sirtfoods come from a group of plants that possess certain compounds known as "sirtuin activators." These foods include kale, apples, onions, citrus fruits, and even blueberries.
The compounds switch on a so-called "skinny-gene" neural pathway in the body, which is otherwise activated when you fast or exercise. Their activation causes body fat to be burned and muscle mass to develop. It also augments numerous biological processes and strengthens your immune system to fight off disease – just like a regular healthy diet and exercise would. Again, there is no real alternative to living healthy – watching your diet is a must-do, but this is definitely something that you should check out.
From Around The Web
Popular on Diet.st