These Are 2019's Worst Fad Diets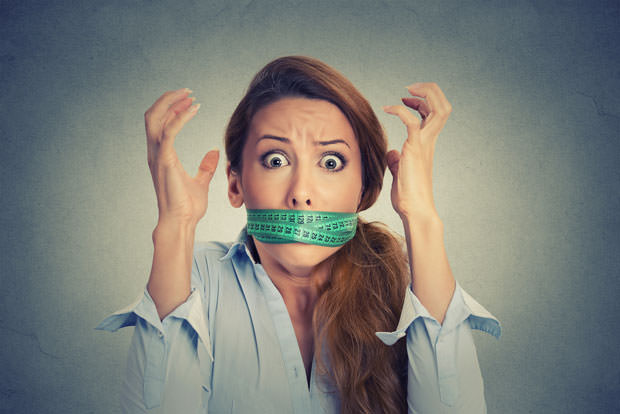 Earlier this week, The British Dietetic Association (BDA for short) released their annual list of the latest celebrity diets that the British public are recommended to avoid in the following year.
It is very important to distinguish between The British Dietetic Association and similar nutritionist organizations in the United States and elsewhere in the world. Namely, in order to become a dietitian in the United Kingdom, you need to reach a certain level of formal education which is recognized by the government.
In addition to this, more than three thirds of dietitians in the UK are employed by the National Health Service and not a bunch of interest groups and other types of organizations which often come out with results that favor them and their various clients or funders.
The BDA was founded in 1936 and at the moment, it has more than 8,000 members who educate the nation's general public on matters of great importance when it comes to eating healthy and staying fit. Over the course of the year, they investigate and analyze all kinds of celebrity fad diets and every year, they release a list of a number of them that the UK public should avoid the next year. Well, their list came out and it involves quite a few diets you may have heard of.
In the first place is the No Sugar Diet, a diet whose name is pretty self-explanatory and which has reportedly been followed by celebrities such as Alec Baldwin and Tom Hanks. According to the BDA, such diet is virtually impossible and a contradiction in itself since it promotes eating "substitutes" such as honey, palm sugar and agave. These are free sugars only in a different form and they call this diet complete nonsense.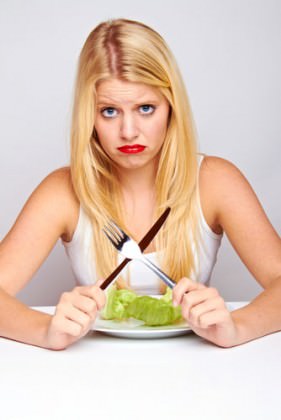 The next one on their list is the
All-Kale and Chewing Gum Diet
, which Jake Gyllenhaal reportedly followed to lose weight for a certain film role. Once again, the name tells the whole story – it's all kale and chewing gum. According to BDA, this diet is extremely, isolating, balanced, almost impossible to keep and potentially quite harming.
Bulletproof Diet ends up at #3 of the BDA list, a diet which was reportedly followed by Shailene Woodley and Harry Styles among others. It involves daily intake of black coffee with 2 tablespoons of butter and one tablespoon of MCT oil. They admonished not just the ridiculous 400+ calorie beverage involved, but also the time restricted eating which is also part of it.
The fourth one on their list is The Super Elixir diet, which relies on the eponymous food supplement, peddled by Elle McPherson. They characterized this particular diet as pretty much a money-making scheme, since the same benefits you supposedly get from the costly powder can easily be obtained from vegetables and fruit.
Trim Secrets is the fifth diet on the BDA list and this one is more UK-centric. It was thought up and fronted by Baroness Michelle Mone OBE (gotta love the Brits) and followed by former UK Big Brother star Chanelle Hayes. Once again, we are talking about a supplement that was supposed to suppress appetite so that you can easly follow a 1500 calorie-a-day diet. Among other things, they indicated that the pill contains guarana, despite the fact that the pill is marketed as caffeine-free.
---
Related: Top 5 Most Common Dieting Mistakes
---
From Around The Web
Popular on Diet.st