Top 6 Gluten-Free Products Our Shelves Have Been Missing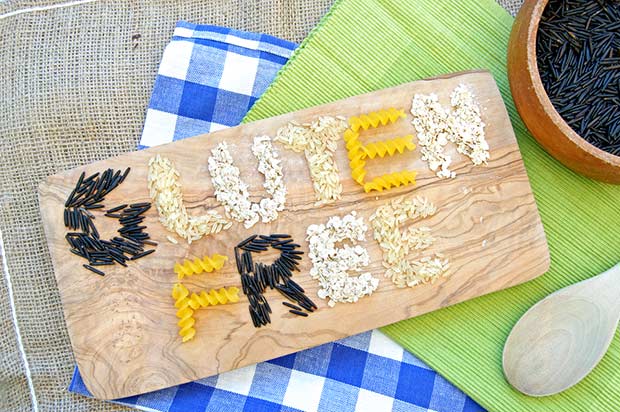 In recent years, nutrition experts and health-conscious consumers have merged in agreement over the need for more gluten-free products. There are thousands, if not millions, of individuals all over the world who are gluten intolerant, which can make everyday cooking a difficult task. Fortunately, some top brands have begun offering gluten-free alternatives, which can help a daunting task become an enjoyable one again. Here are our favorite 6 picks for gluten free products on the market today.
1. Betty Crocker Gluten Free Brownie Mix
That's right, on your supermarket shelf is now a delicious brownie mix that's free of gluten. Promising a great chocolate taste and no preservatives, this is a must try for the gluten free family.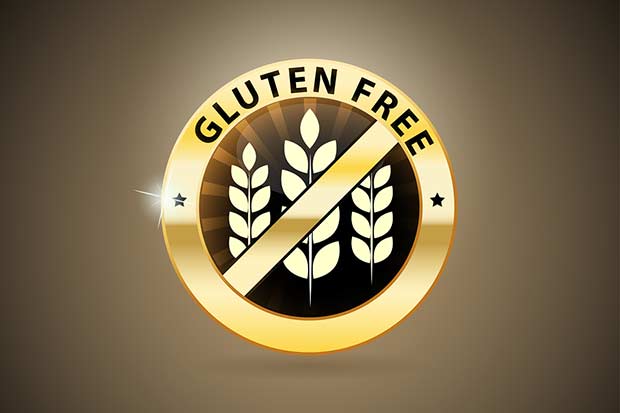 2. Annie's Gluten Free Creamy White Cheddar Noodles
Who doesn't love mac and cheese? Now even those on a gluten-free diet can enjoy the rich, hearty taste without worrying about regretting it later. Popular pasta brands including Annie's and Barilla are now offering rice noodles, which is an excellent substitute for wheat.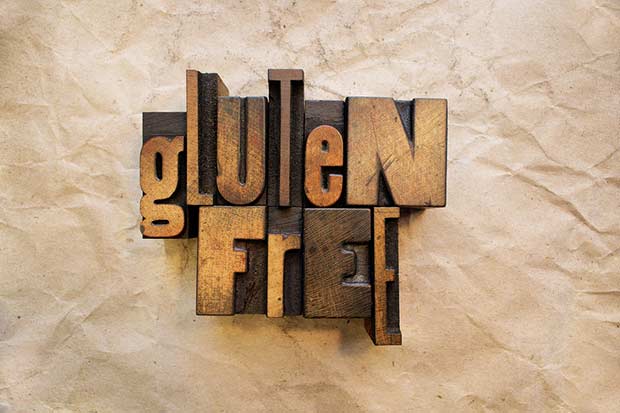 3. Garden of Eatin' Blue Chips
Perfect for your favorite dip or on their own, these blue corn chips are organic and gluten-free. Crunchy, salty and delicious, these chips are so good that you'll never believe that they are actually not bad for you.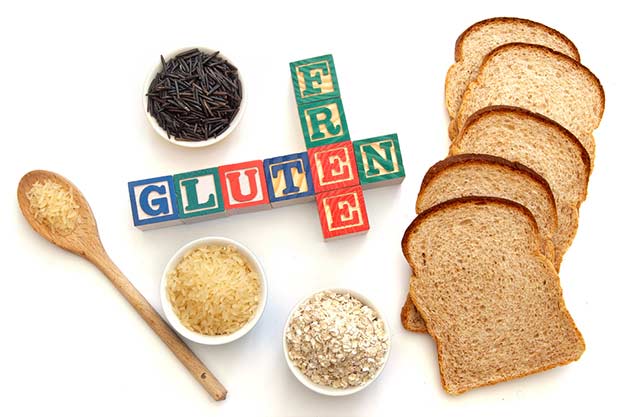 4. Udi's Bread
Udi's has made a name for itself in the gluten-free world. Offering selections of white and whole grain bread, buns and more, Udi's is a reminder that gluten-free can be easy and delicious. Udi's also promises select varieties are dairy-free and soy-free as well.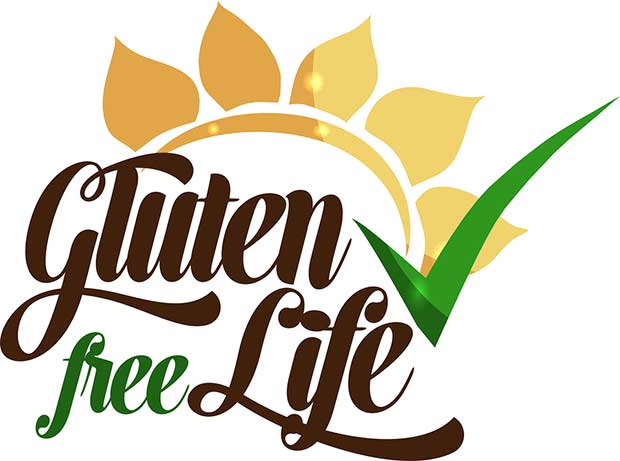 5. Bisquick
For the many home chefs that love the ease of Bisquick to make biscuits, dumplings, pancakes and more, now Bisquick offers a gluten-free mix. This is revolutionary to the gluten-free community, as often baking requires manual mixing of several ingredients.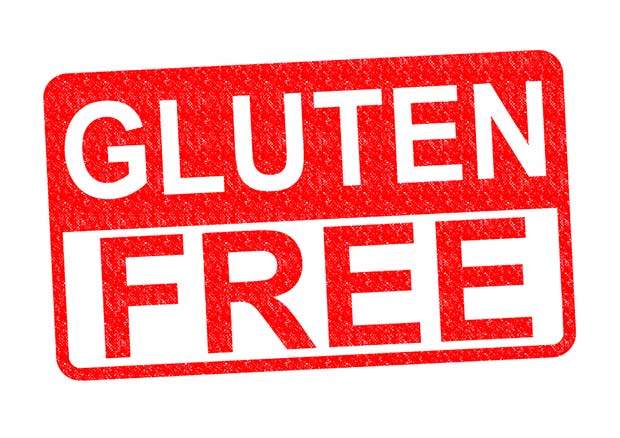 6. Amy's Frozen Foods
Amy's frozen foods offers a wide variety of gluten-free foods ranging from burritos to pizza, and even tofu and pasta dishes. Manufactured in a facility dedicated to gluten-free processes, Amy's is a great option for anyone looking for quick, on-the-go meals.
Continue Reading
From Around The Web
Popular on Diet.st