Vegetarian Haggis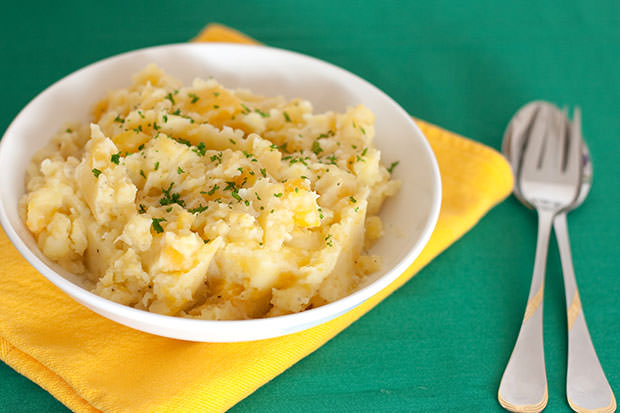 Total Time
1 hour 20 minutes
The vegetarian version of everyone's favourite Scottish meal – juicy, delicious, healthy and packed with enough to feed a ginormous family!
Bon Appétit!
Ingredients:
1 tablespoon vegetable oil
1 small carrot, finely chopped
1 cup vegetable broth
1/3 cup dry red lentils
2 tablespoons ground hazelnuts
1 tablespoon lemon juice
1 tablespoon soy sauce
5 fresh mushrooms, finely chopped
1 medium onion, finely chopped
2 tablespoons canned kidney beans – drained, rinsed, and mashed
3 tablespoons ground peanuts
1 ½ teaspoons dried thyme
1 teaspoon dried rosemary
1 pinch ground cayenne pepper
1 ½ teaspoons mixed spice
1 egg, beaten
1 1/3 cups steel cut oats
Preparation:
Heat the oil in a saucepan over medium heat, then saute the onion for 5 minutes. Mix in the mushrooms and carrot. Continue cooking for 5 minutes. Mix in the lentils, broth, kidney beans, hazelnuts, soy sauce, peanuts, and the lemon juice. Season it all with rosemary, cayenne pepper, thyme and some mixed spice.
Boil the entire mixture, then reduce the heat to low and let it simmer for 10 minutes. Stir in the oats, cover and leave to simmer for an additional 20 minutes.
Preheat your oven to 375 degrees and grease a 5×9 baking pan.
Stir the egg into the saucepan and transfer the mixture into the baking pan. Bake for 30 minutes.
From Around The Web
Popular on Diet.st