Mediterranean Diet Loses Crown To Nordic Diet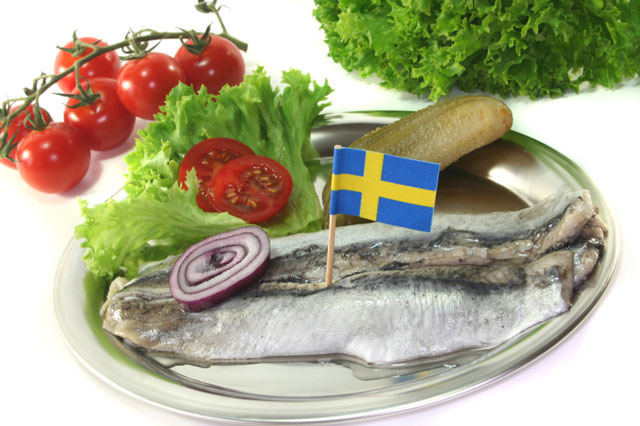 The Mediterranean diet was named among the world's best, but we knew nothing about the Nordic diet. So, is it really better than the Mediterranean?
The New Nordic diet, which was created in 2004, is based on a few simple principles. Eat more fruit and vegetables (particularly root vegetables), more whole grains as well as food from the ocean (fish and seaweeds, snails and other edible marine fare).
It advocates eating less meat but of a higher-quality, wild food and organic produce whenever possible. It is based on eating seasonal, home-made food, without food additives and processed foods and creating less waste. It's very environmentally friendly and has a focus on sustainability.
According to dietitian and spokeswoman with the Dietitians Association of Australia, Katie Thomsitt, it is very similar to the Mediterranean diet.
"The Nordic diet is very similar to the Mediterranean on many fronts. The similarities include the promotion of local and seasonal produce, take pride and care in your food, eats lots of fruit and vegetables, not much red meat rather more fish and moderate amounts of dairy, with yoghurt being the most recommended dairy food.

You could argue that this is consistent with the Nordic diet's principles of choosing local produce with these [healthy fat-filled] foods not typically growing in Northern Europe. There also seems to be much more emphasis on grains in the Mediterranean diet."
---
ALSO CHECK OUT THIS: Celebrity Diets To Avoid In 2015
---
From Around The Web
Popular on Diet.st