Top 21 Most Annoying Hollywood Food Trends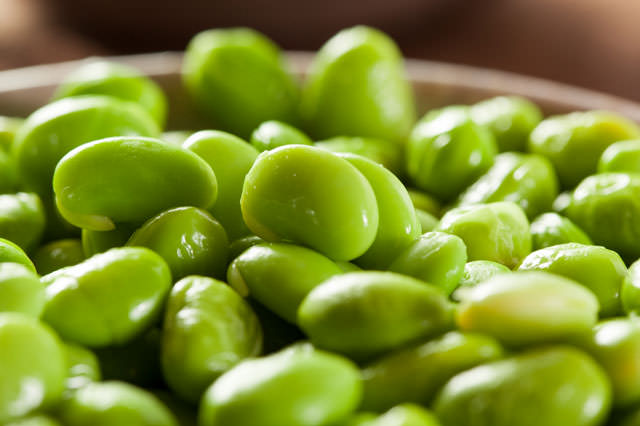 7. Edamame Hummus
One of the greatest health trends in Hollywood in recent years has been the development of new and interesting types of hummus. This Middle Eastern dip traditionally uses chickpeas as the base, but this version is old news.
Now, a more innovative version that uses edamame is beginning to steal the show in L.A. and other parts of the country. Edamame is a fancy term for boiled green soybeans. While this might not sound very appetizing, they are actually quite delicious and offer some awesome health benefits.
Edamame are also high in both fiber and protein, which are important components to any weight loss plan because they help to curb appetite. Many health food stores in L.A. carry edamame hummus, but if your local supermarket does not offer this option, consider making your own dip using a food processor, some edamame, garlic, vinegar, sesame seed paste, salt and water.
From Around The Web
Popular on Diet.st